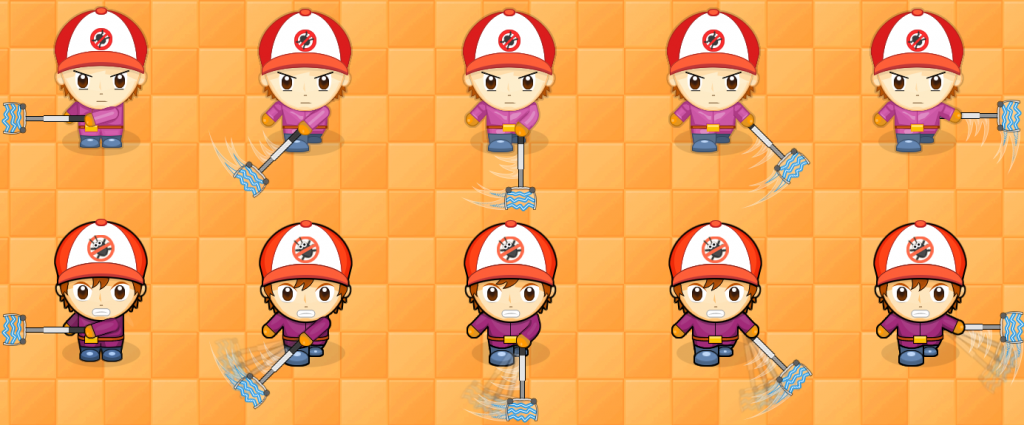 Hi guys,
We've updated the art style based on the feedback from our demo players! It should feel a lot better than the previous placeholder style.
If you haven't played our demo, go ahead and download it from here: http://www.peakpixelgames.com/?page_id=194
We always appreciate feedback and we love hearing from you all! Now, onward towards the next set of levels and features!